Welcome to Svalemåla
Sweden's beautiful archipelago, the perfect place for fishing, boating and walking holidays as well as conferences and events. Right in the middle of Blekinge.
Sixteen generations (since the year 1583) have lived and worked the land maintaining the forests, farming crops and tending animals. Svalemåla Stugby (holiday village) was built in 2003-2004 and consists of 10 cottages. Cows graze on the surrounding land around the historic foundations, cairns and stone circles from the bronze and iron ages. Two and a half kilometres of stone wall surround this cultural landscape which borders the sea where you can see the result of hundreds of years of agriculture and forestry - keep your eyes open and every walk will be an historical tour.
The nature and surroundings of Svalemåla are perfect for relaxing in combination with an active outdoor holiday amidst unspoilt nature. Here you can paddle sea kayak in the archipelago, rent a boat and fish for the big pikes, hike, bike or just relax on the small, fine sandy beach.
The Blekinge Archipelago is a by UNESCO designated Biosphere Reserve and here you stay in direct access to the Archipelago and ARK56: Connected coastal trails for hiking, biking, kayaking and boating in a biosphere reserve.
Svalemåla is a small holiday village in between heaven, sea and meadows, and our aim is always to further reduce our possible negative environmental impact (
see our environmental policy
).
Book a cottage here directly and of course you can book a boat, kayak or our sauna by the beach, at the same time.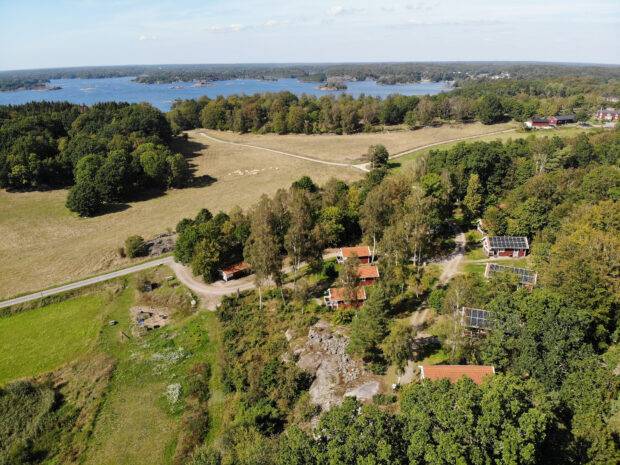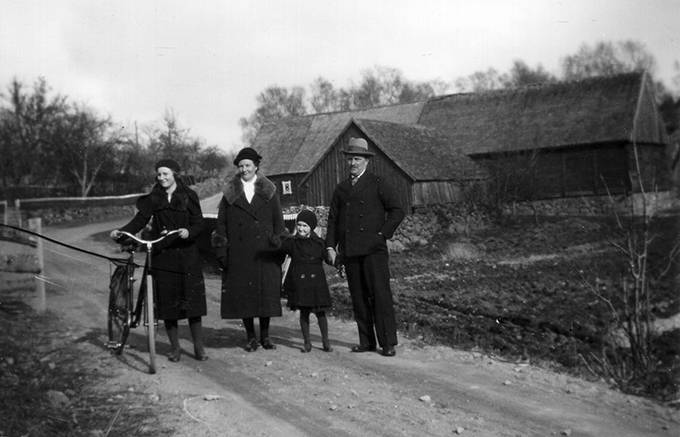 Where we are
Svalemåla is situated right in the middle of Blekinge in southern Sweden, between the towns of Ronneby and Karlshamn. Bräkne-Hoby, 8 km away, is the nearest village where you can do all your grocery shopping (ICA). There are two restaurants, a pizzeria, cash machine and petrol station. Pharmacy, bank and other amenities can be found in Ronneby, about 20km from Svalemåla.