Sea Kayak Rental
Sea kayaks and Fishing Kayaks for rent - go explore the archipelago of southern Sweden
Plan your stay here in Svalemåla and make a reservation directly for our kayaks with all the equipment included in price.
Blekinge archipelago is the closest and the southernmost Swedish archipelago you can find when you cross the bridge from the European mainland between Denmark and Sweden.
If you wish you can stay in one of our cottages only 300 meters walk from the sandy shallow beach where the kayaks are rented out.
The location of our holiday village and the kayak rental site, is ideal for quickly getting out in the outer archipelago for a daytrip both eastward toward the archipelago of Ronneby and west towards Hällaryds and Karlshamns archipelago.
Rent a kayak, rent a cottage and/or camping equipment, explore the islands and skerries. Choose your own perfect island, put up your tent next to a nice beach and enjoy your own cooked meal while watching the sunset. Camping in the wild is permitted almost anywhere here.
If you are a bigger group, for example a club or association, there is also the possibility of renting a meeting room with seating for 30-35 persons with fully equipped kitchen and WC.
ARK 56
ARK 56 is a number of connected coastal trails for hiking, biking, sailing and public transport in the archipelago. In June 2011 Blekinge Archipelago was designated as a biosphere reserv by UNESCO.
---
Kayak rental price for guests in Svalemåla Stugby:
1 Day, singel kayak
250 (400) SEK
1 Day, tandem kayak
400 (500) SEK
Camping Gear Kit, for two persons
500 SEK/day
SUP Stand Up Paddle Board
200 SEK / 4 h
Inside ( ) price for non-guests
The kayak rent cost includes all equipment: paddle, life jacket, spray deck, dry bag, mobile phone pouch, 1 Map (Nautical chart) / group and a safety kit (paddle float, bilge pump).
Single Kayaks:
We rent out 4 fiberglass kayaks with skeg and two with rudder from the Swedish brand Melker® and Remus One .
Melker Trossö / Remus One is a kayak that is suitable for both novice paddlers and more advanced paddlers. It is stable, secure, yet easy to maneuver. The cockpit is spacious and the comfort good.
Specifications Melker Trossö & Remus One:
Length: 503 cm
Width: 58 cm
Weight: 23 kg
Material: Reinforced Fiberglass
Optimum for paddlers weight: 60-110 kg
Double Kayaks:
As an alternative if you are a couple or want to paddle an adult and a child during the day trip we now also have two double kayaks, Tahe Lifestyle Duo. This is a kayak with oversized cockpits and increased stability. Though this kayak is stable and therefore suitable for beginners as well.
We also rent out a double sit-on-top (SOT) kayak on a day with nice weather and warm water, that can carry 2 adults plus one child. This kayak is not the fastest but it is fun, easy to manoveur, rigid, unsinkable with an auto empty function and easy to get up on, if you would like to take a swim.
We also have 2 Stand Up Paddle Boards (SUP) which can be rented by our cottage guests, morning or afternoon/evening.
200 SEK /4h.
You get the equipment in the morning and you can kayak all day until sunset, before you return the kayaks on our beach.
Location
Svalemåla is easy to reach and if you come by car it's not far from the E22 highway. The train station in Bräkne-Hoby is 10km away and Ronneby Airport, which is serviced by SAS and Blekingeflyg, is only 20km away. The distance to Copenhagen airport Kastrup is about 200 km and a little more than a 2 hour drive.
If you travel by train and have a reservation for a cottage and kayak you can pre-order a bus service that is called "Öppen Närtrafik" from the Railway station in Bräkne-Hoby to Svalemåla Stugby (Svalemålavägen 11). Has to be ordered more than one day ahead of your transfer.
Call +4645516500
Basic Conditions and rules when renting a kayak:
You must have the ability to swim 200 meters

There must be at least one person in the group that is over 18 years of age.

Life vest should always be used (included when renting a kayak)

Own wetsuits or dry suits are used at times of the year when the water temperature is the lowest.

You include cell phone in your equipment, (at least one per company), so you can let us know if something happens.

All paddling is at your own risk, do not overestimate your ability. Keep in mind if weather and wind are unfavorable. Keep track of weather forecasts.

Put the hatches in place on the kayak firmly. All kayaks are then  unsinkable and have built-in floating power.

Respect nature and animals. Do not leave any garbage, respect any fire bans. Certain places and islands with especially sensitive bird life are protected as bird sanctuaries. It is forbidden to go ashore there and to stay in the vicinity (April 1st to July 15th)

.
Read more facts and information on safe paddling here on the website of Swedish Canoe Federation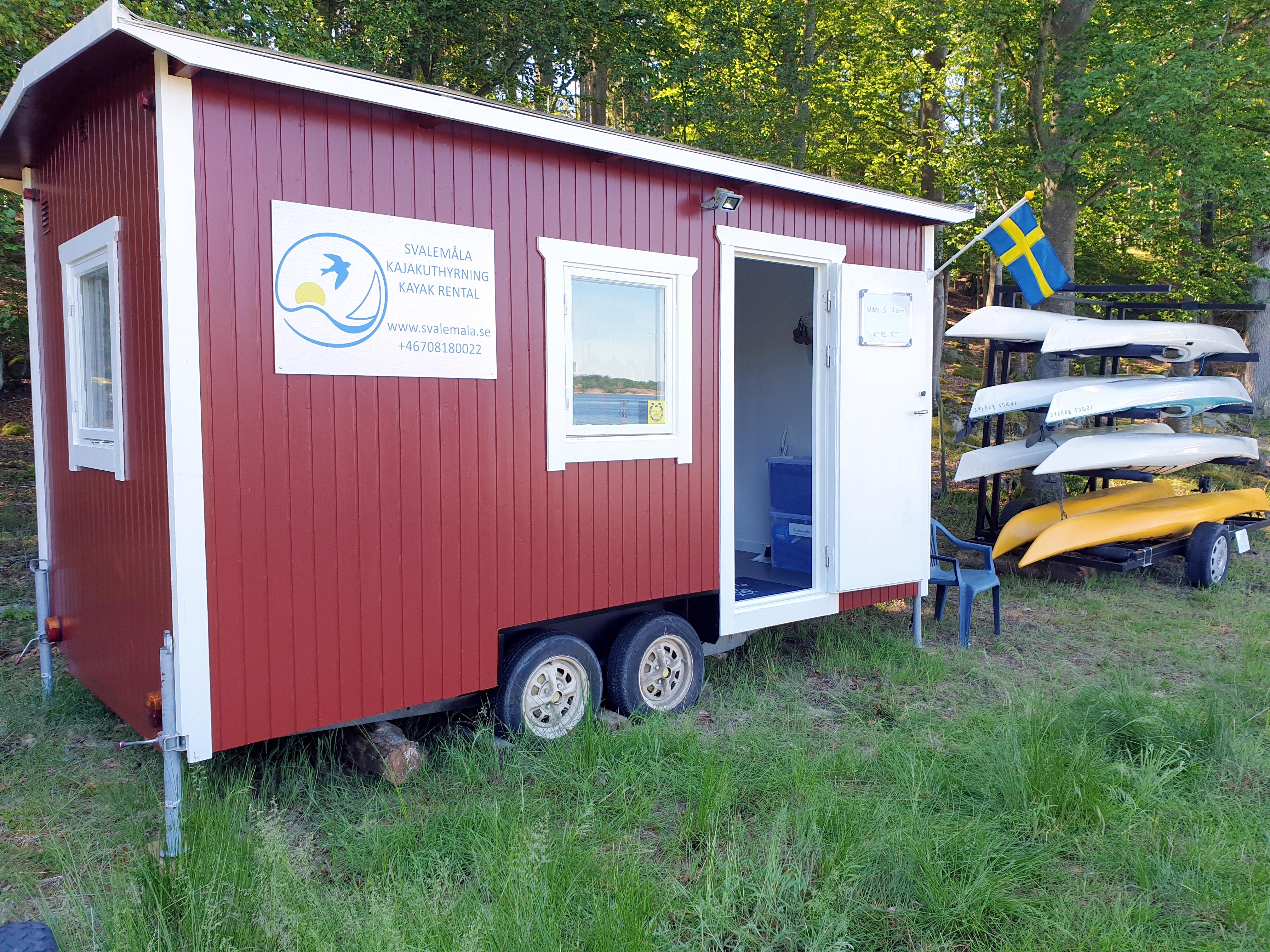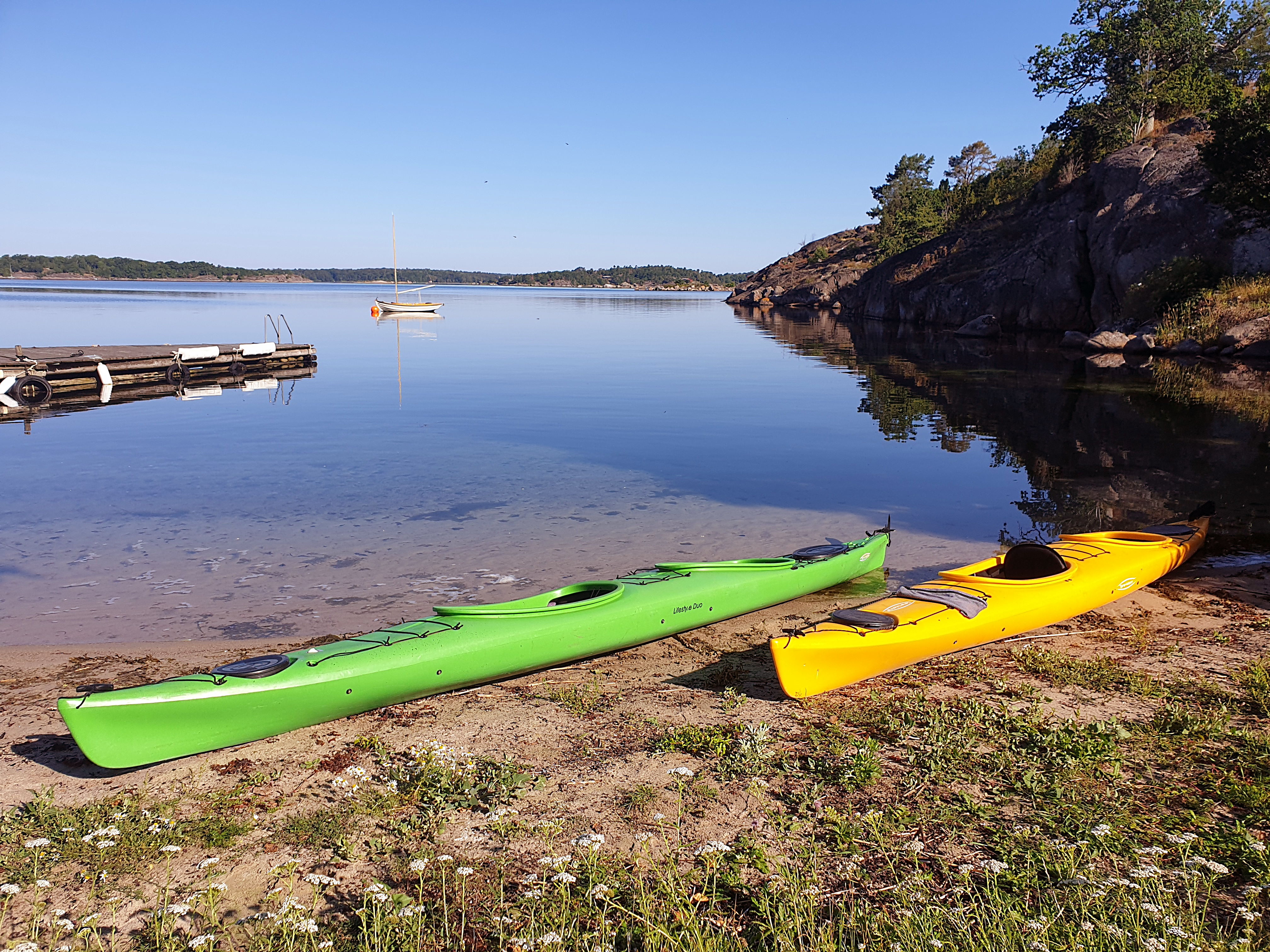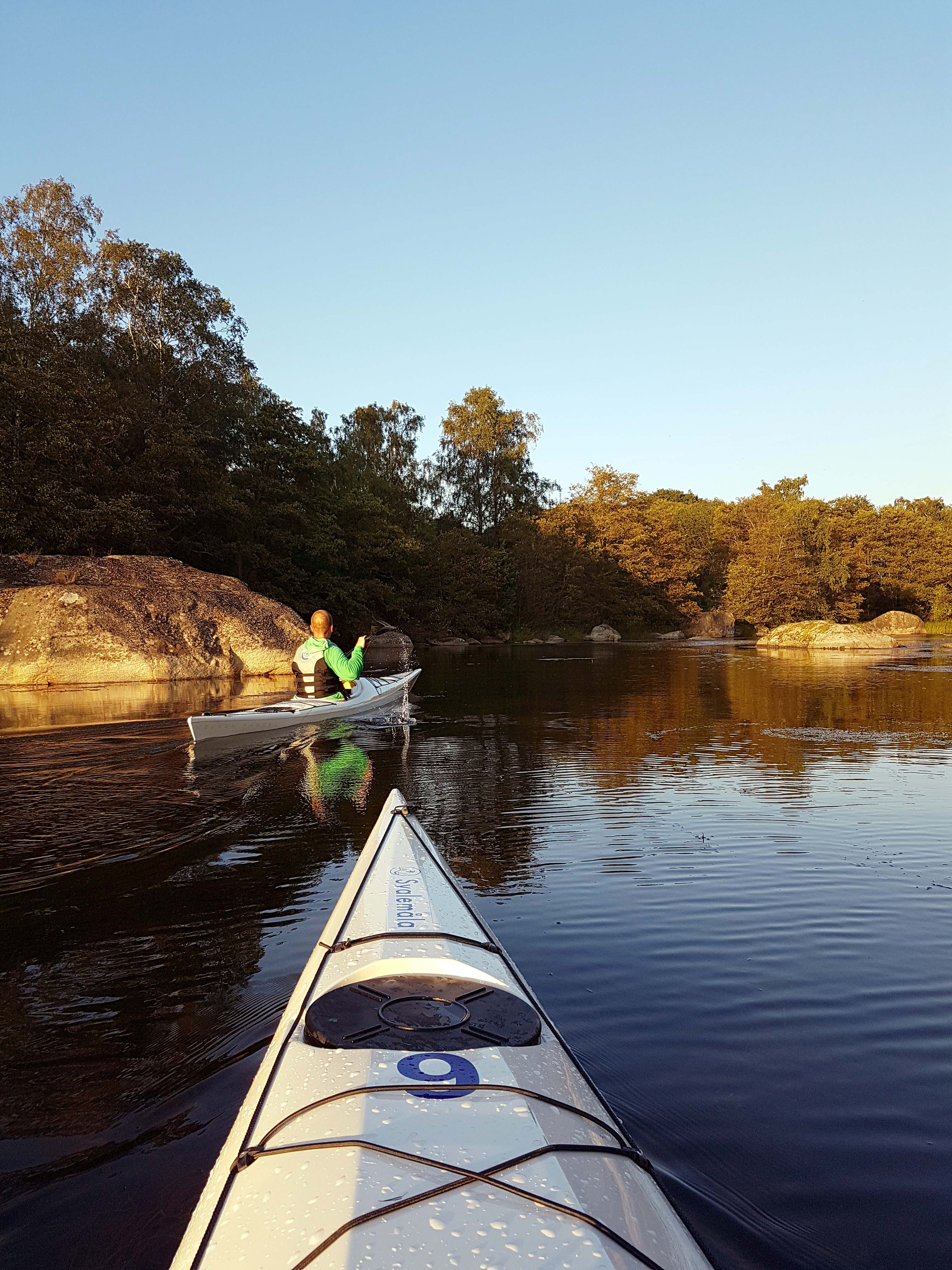 Kayak Weekend Package
We now offer a weekend deal for 2, Thursday- Sunday or Sunday-Thursday (in low season):
2 fiber glass kayaks Remus one with all necessary equipment, during all of your stay
Accomodation for 3 nights Thursday-Sunday, or 4 nights Sunday-Thursday for 2 person in one of our 6-bed cottages
One evening (2h) with wood fired sauna by the beach
Final cleaning
Use discount code "kajakweekend" and choose dates and the discounted extras as above (sauna, final cleaning…)  when you book online.
Total price 4000 SEK for 2 person
Download detailed description here…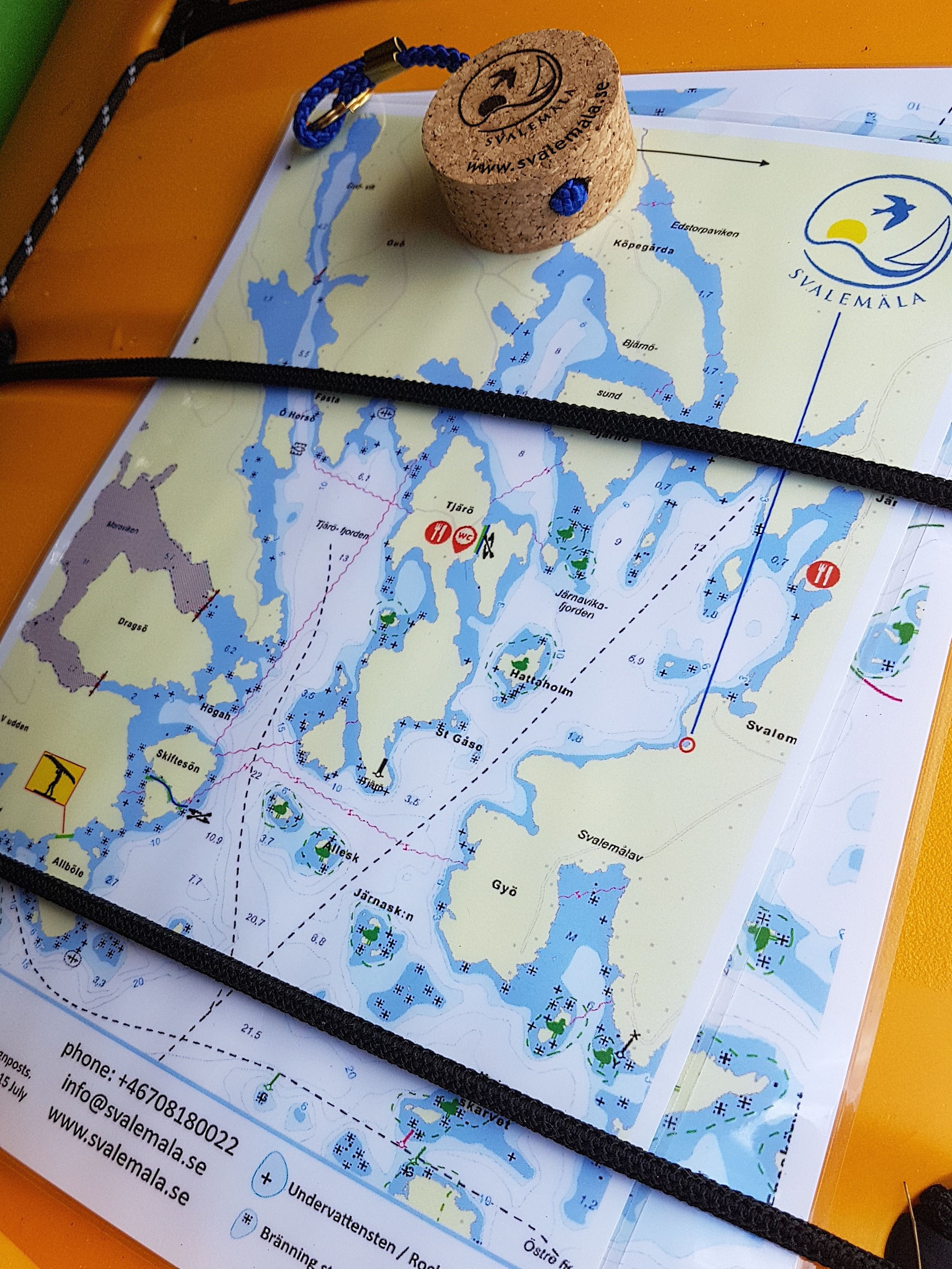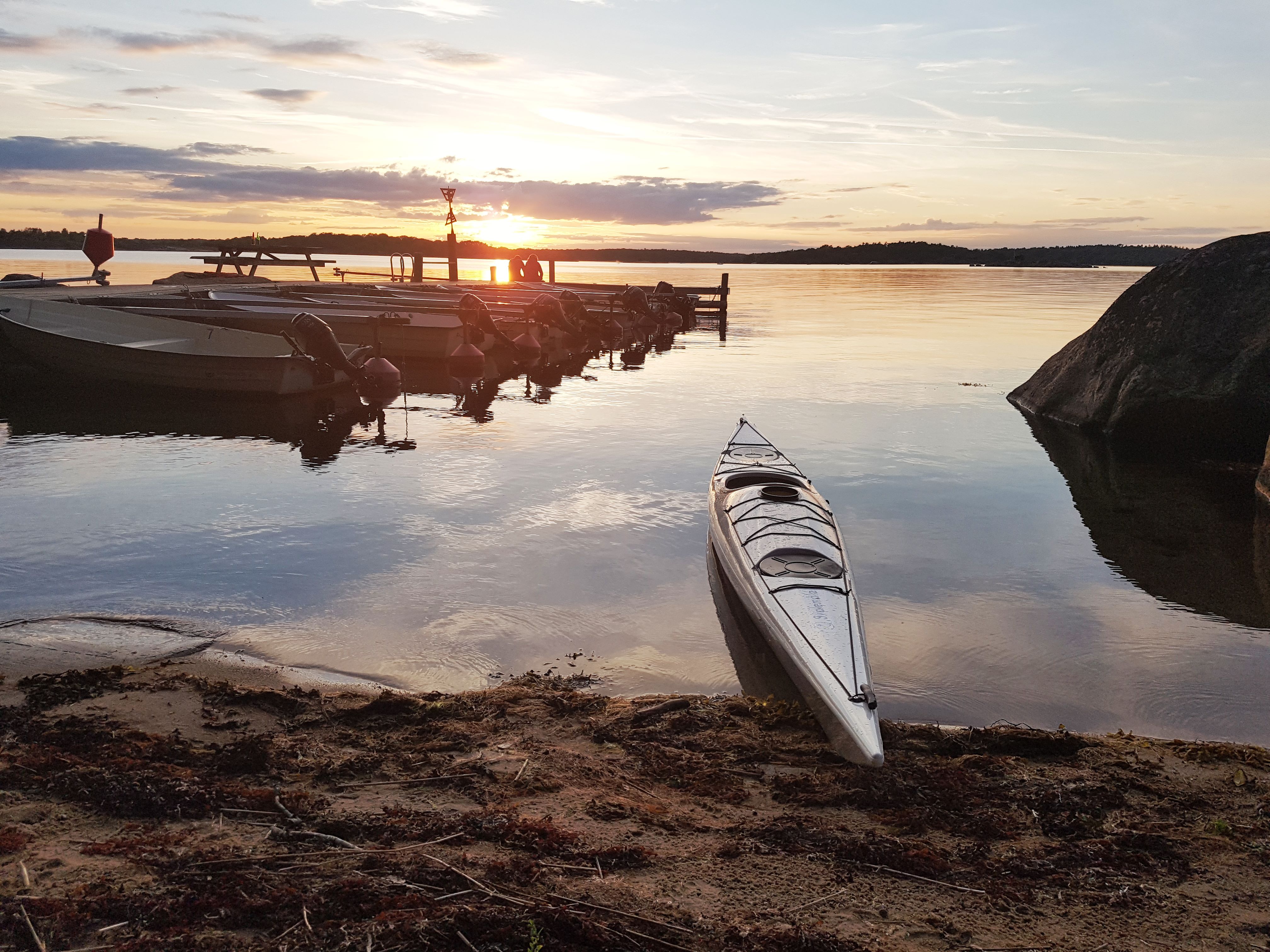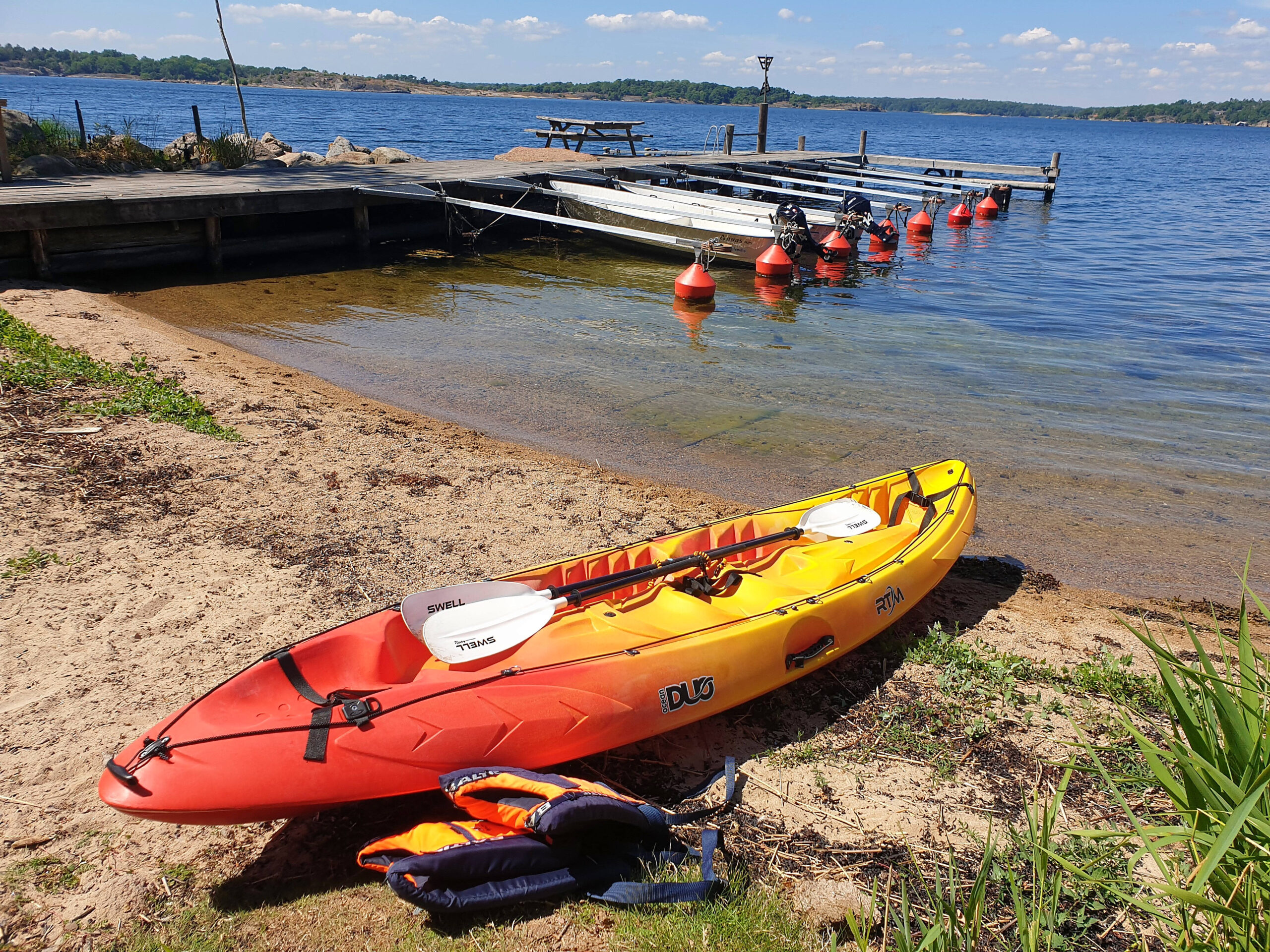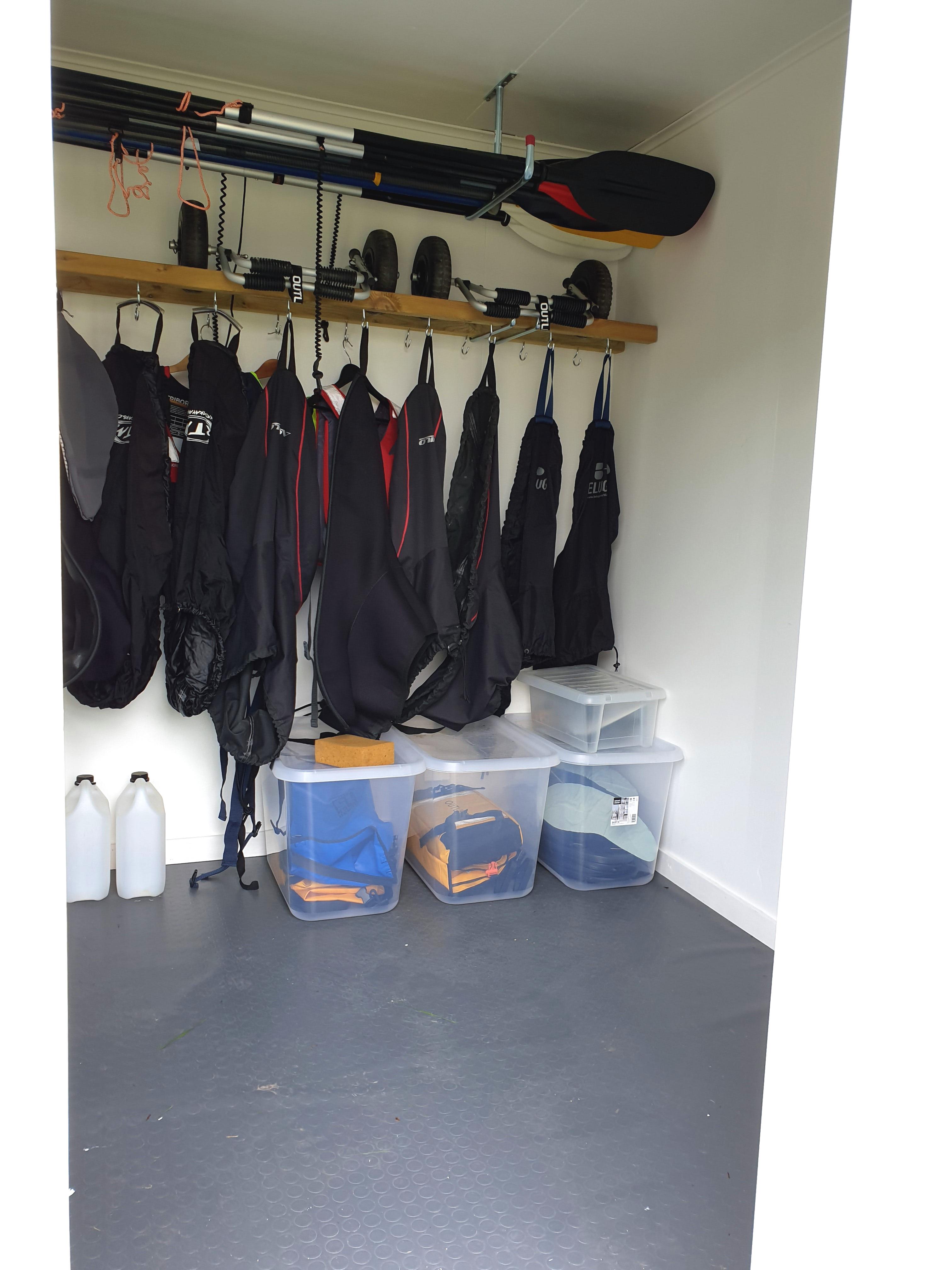 ACCOMMODATION
After a day trip with the kayak you sleep well in one of our cottages and wake up with a view of meadows and Gyön

Read more.